Interview with Rob Blythe from Instant Impact
---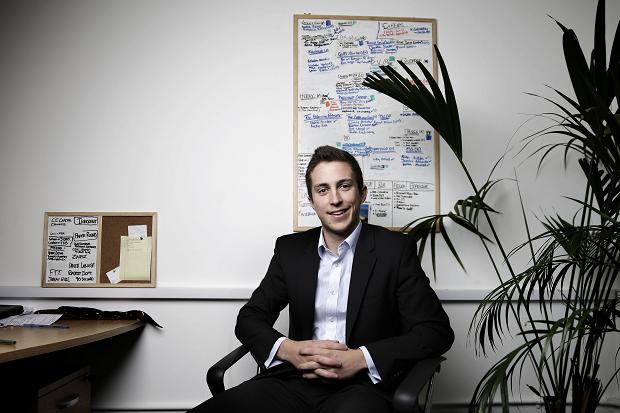 Internships have now become the requisite precursor to a graduate job, and most graduates you speak to have either completed one, or intend to do one. The internship market is fast becoming saturated and it is becoming increasingly difficult to land a paid internship. The unpaid ones are a bit different, as the companies are less fussy and are often just looking for a way to get somebody to do something for nothing under the guise of an internship.
Enter Instant Impact
They place paid-only internships and graduate jobs in the SME market, and pride themselves in finding high calibre candidates for challenging and meaningful roles.
In this interview with founder Rob Blythe, we cover the following:
How Instant Impact came about
What sectors they place in
The advantages of working for a smaller company
What differentiates Instant Impact
How you can make some money with them
How to get hold of them:
http://www.instantimpactinterns.com/
@InstantImpactuk